Don't fit in the box? Neither do we.
Whether you're a small business, non-profit, part of a convention, a family, or a group of friends, we can either plan a project for you or connect you to other non-profits in the area for a meaningful day of service!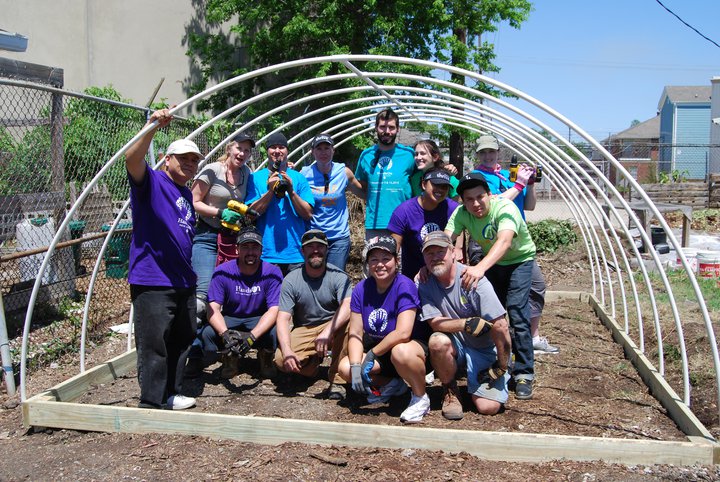 If you are looking for a completely customizable day of service where we manage all aspects and provide all supplies, tools, water, and volunteer accident insurance, visit our corporate page, religious group page, or contact michelle@handsonneworleans.org
Connect with our partners
As a volunteer center, we can connect your with opportunities all across New Orleans via our online volunteer portal!